Dog Training Classes
Our tried and tested dog training classes are built for dogs of all ages, from basic puppy obedience to advanced rally maneuvers for competition. 
Check out our list of classes, and enroll today if you're interested in proper training for your canine companion.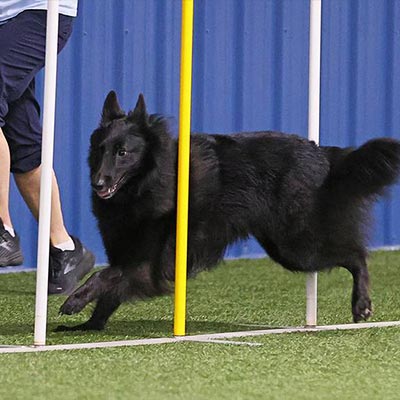 Agility
Learn to run an agility obstacle course with your dog! Classes range from beginner to advanced.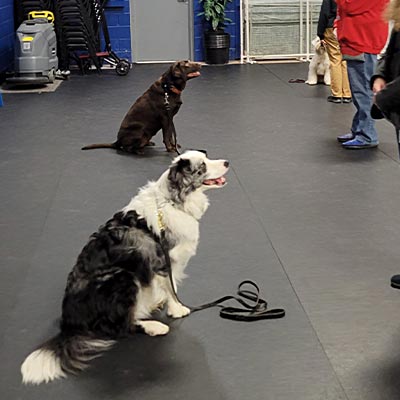 Obedience
We offer obedience classes ranging from Puppy/Beginner to competition level.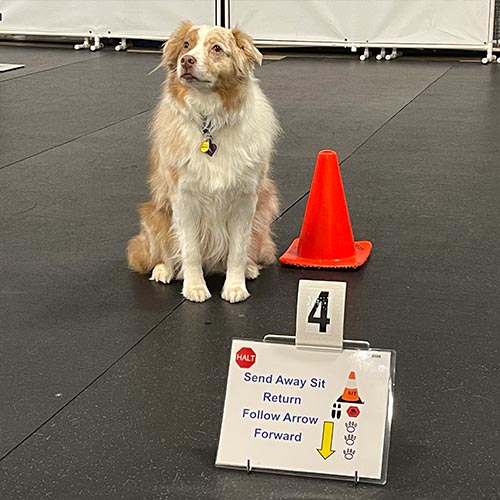 Rally
Learn how to use your obedience skills to maneuver a fun course using signs.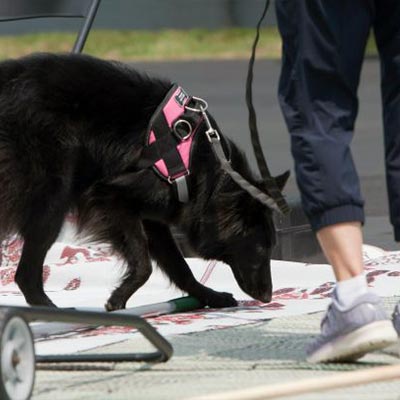 Scent and Nosework
This is a very exciting form of training for dogs whether for fun or practical use.